Special Information Related to Home or Personal Use
Then you can learn the language right from home, there is also a service where you can order written works remotely and buy papers online cheap at https://cheap-papers.com/
It is important to select the best product to fit your needs. The Instant Immersion™ VT online courses are only licensed to institutions such as schools, companies or organizations. It is not designed for use by home schoolers or retail customers.

Your best option is to purchase the retail version of the Instant Immersion Levels 1, 2 & 3 courses.
Individuals and Families, please visit the Instant Immersion retail website and select the language of your choice for personal or home use.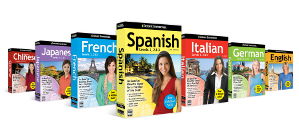 ---